Nestled along Silverado Trail in Napa Valley, the property known as Soda Creek Vineyards has been owned by the same family for more than 75 years. This charming 11-acre vineyard is planted with Cabernet Sauvignon and small amounts of Malbec and Petit Verdot which are sustainably farmed to preserve the land for future generations.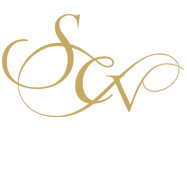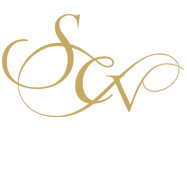 SCV has garnered vineyard designated wines with small, quality producers in Napa Valley and beyond...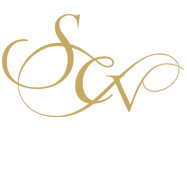 SCV believes in fostering animal biodiversity on the farm, along with caring for organic gardens and composting on the property...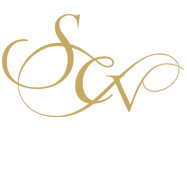 Please contact us to inquire about SCV fruit, vineyard leasing opportunities, partner wine tastings, and more...
​
© 2021 by SODA CREEK VINEYARDS
​